Toby O'Brien Foundation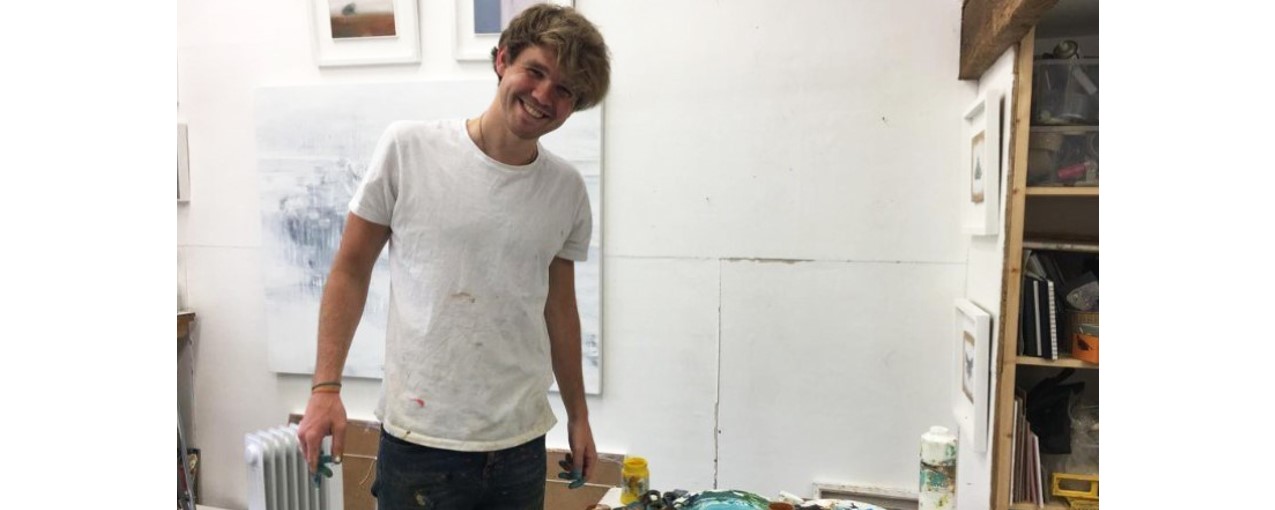 The Toby O'Brien Mentoring Bursary, for an emerging artist, covers the full course fees for one successful applicant aged between 18 and 35 to take part in the Newlyn School of Art Mentoring Programme attended over one year (held over six two-day sessions each eight weeks apart) at the art school in Newlyn.
Starting in September the Mentoring Programme offers a year of professional artistic development in a supportive and constructive environment with established artists and arts specialists sharing their knowledge and experience with a group of up to 20 emerging artists from the UK and beyond attending the programme together.
The year includes six intensive weekend sessions; with one-to-one tutorials, group crits, lectures, and shows within the programme year. Work is created by participants between sessions and brought in for feedback during the sessions. The end of year group exhibition takes place in the prestigious public gallery at Tremenheere Sculpture Gardens in Cornwall.
The Bursary is for any visual artist aged 18 to 35 (this was Toby's aim for the Foundation) and it will cover all fees for the year of Mentoring. If the award is given to an artist from outside of West Cornwall then the bursary will also include two nights of accommodation for each session.
Toby O'Brien was a remarkable person and a talented artist. In 2020 he had a highly acclaimed solo show at Tremenheere Sculpture Garden Gallery near Penzance. He completed our Mentoring Programme in 2018 and felt it enabled him to forge his vision and career with the confidence and network the programme provided. In 2022 Toby passed away after a long fight with cancer. It was his wish that the proceeds from his final sell-out show would fund another young artist each year to benefit from the support and community provided by the Mentoring Programme at Newlyn School of Art.
Applicants are required to submit up to 10 images of recent work, your CV and a covering letter on why the applicant would like to take part in the Mentoring Programme.
We will arrange an informal interview with all shortlisted artists in-person at the school or online depending on each applicant's circumstances.
The bursary place has been generously made possible by the O'Brien family, and also from the very many generous donations to the Toby O'Brien Just Giving Page along with some additional financial support from Newlyn School of Art.
You can find out more information on the Mentoring Programme via the Mentoring Programme page.
Applications are open throughout the year. The deadline for this year (2023) has passed, if you wish to show interest in next year, please fill in our enquiry form and we will be in touch as we look to launch the new year's cohort.